11+ preparation (CSSE)
Our 11+ tuition prepares your child for all aspects of the CSSE examination. Our tutors will build your child's confidence and familiarity with the requirements of both the English and Mathematics papers, as well as the format and conditions of the exam.
Our small group sessions of no more than three children give your child the individual attention they need, as well as the enjoyment of learning alongside others.
We also administer mock 11+ examinations to ready your child for the format and atmosphere of the real 11+ exam.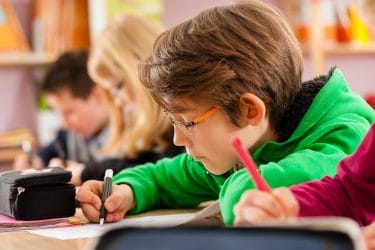 Key Stage 2 tutoring (Years 3-6)
As your child progresses through junior school, they may need occasional support in literacy and numeracy. Our Key Stage 2 tutoring fills in any gaps they may have, developing their skills and enhancing their confidence in the process.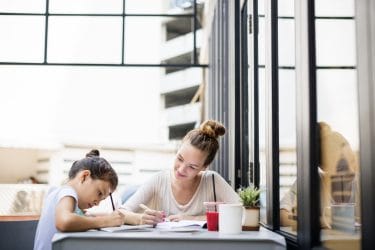 Key Stage 3 tutoring (Years 7-9)
Some students can struggle to adapt to secondary school learning, particularly if they're not receiving the individual attention they enjoyed at primary school. Our Key Stage 3 tutoring supports learners in Years 7-9, helping boost their English and Maths skills and having a vital impact across all other subjects.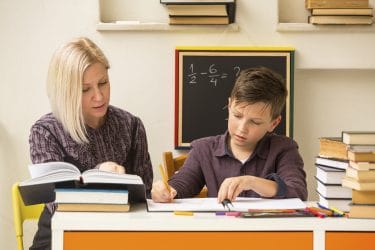 SATs preparation
Build your child's confidence as they approach their SATs tests at the end of years 2 and 6 with our specialist SATs tuition. Whether your child is sitting their Key Stage 1 or Key Stage 2 SATs, this formal assessment can be a daunting process for learners. Our SATs preparation sessions are designed to develop your child's understanding of the format of the tests, as well as addressing any gaps in their knowledge.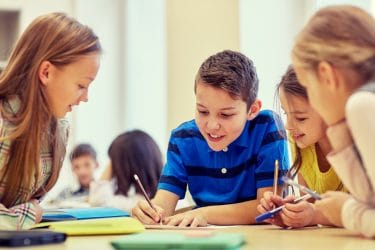 French tuition
Learning a second language is a fun way for your child to broaden their horizons and master a new skill! Our French classes are designed to develop your child's understanding of speaking, listening, reading and writing, and are suitable for all ages. Whether your child is learning French from scratch or improving their ability, our tutors will tailor each session to their needs.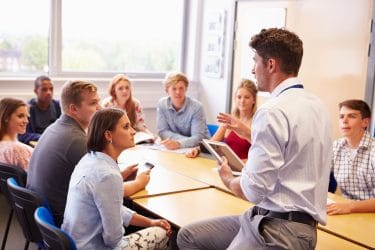 GCSE Maths
Our GCSE Maths tuition is designed for learners who need extra practice and support as they approach their GCSE exams. Our tutors will work with your child to identify areas of need, providing strategies to build your child's confidence and competence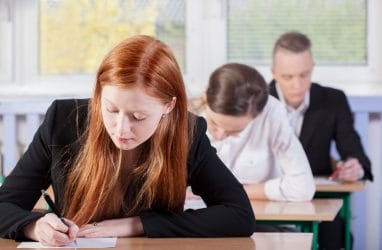 GCSE English
Whether your child needs help in the Language or Literature element of their GCSE English preparation, our tutors are on hand to help. Through personalised tuition, your child will develop their understanding of the exam requirements and improve their writing and reading skills, giving them the best chance to achieve their potential.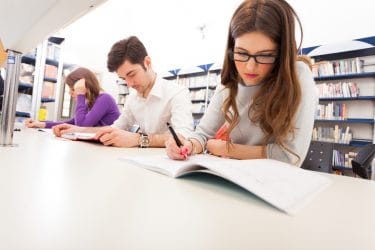 Creative Writing
Designed with KS2 children in mind, our creative writing workshops help your child improve their essential writing skills through guided support. They will learn how to use various literary devices with confidence, improve the structure of their writing, and extend their use of adventurous language and punctuation.